Introvert Travelers: How Introversion Makes You The Best Traveler
This post is dedicated to all Introvert Travelers whom others usually find hard to understand.
Who are Introverts? 
One commonly comes across claims like introverts are shy. Introverts do not like people or do not like to socialize. They would rather sit at home and spend time alone. Introverts are lonely. They don't talk to others and may seem a bit too proud.
However, all of these claims are not true. Introversion is a part of someone's being as much as extroversion can be. It is not something one deliberately does to stand apart from the crowd. It is how they are.
Looking at it the right way, Introverts are those people who derive more pleasure from or get enerfy from within. That is, they are more driven by their inner life than their social experiences and interactions. Similarly, Introverts can be said to have an "inward turning".
Who are Introvert Travelers? 
Introverts are more focused on internal thoughts, feeling and moods rather than seeking external stimulation.  Much of our life experiences are a product of our personality.  Therefore, introvert travelers usually look for different experiences from their travel.
Traveling is a personal endeavor. The main aim of introvert travelers to take up a trip is to discover themselves or a part of them. Therefore, let us find out how being Introvert makes them the best of travelers.
Reasons Why Introvert Travelers Are The Best
They give themselves a lot of time to seep in the beauty of  a place
Introverts are more likely to be calm, slow-paced and take the feel of the place that they visit. They will occasionally take time to admire the place they are at. This helps introverts make a lot of memories on the trip. It is also great to shed the stress that they have.
Self- Dependence is their thing
Introverts are usually sufficient for themselves. This is not just mentally and socially but it also reflects in their preparedness for expected and unforeseen circumstances likely to occur on a  trip.
Being constantly around unfamiliar faces can be overwhelming. Also, one cannot always depend on strangers while on travel. Safety and health are two such areas. That is where being an introvert makes introvert travelers the best.
Introvert Travelers love to interact with fellow travelers
However others think about them, introverts can be great in conversations as they are good listeners. They enjoy getting to know others and listening to their stories.
Being exposed to many different stories also add up to their creativity and imagination. By patiently listening and regarding to experiences of others they create a kind of comfort zone. Therefore, they are also able to make friends along the trip.
Craving for Knowledge
Traveling for introverts is also an intellectual activity. This perception is nurtured only by introverts.
They gain knowledge by observing things around. Introverts get to learn a lot about the diversity and beauty of the place without being at the center of attention.
They take breaks to cherish the places
Have you ever been on a trip within a tight schedule? These are usually times when travelers usually, to make most of the trips rush from one spot to another. This doesn't really help as all you do is just chasing and not creating any memories.
Challenging the self by Traveling
Getting out of their comfort, their cocoon is the first challenge that introvert travelers face. While on a trip, they also get to discover their individual qualities.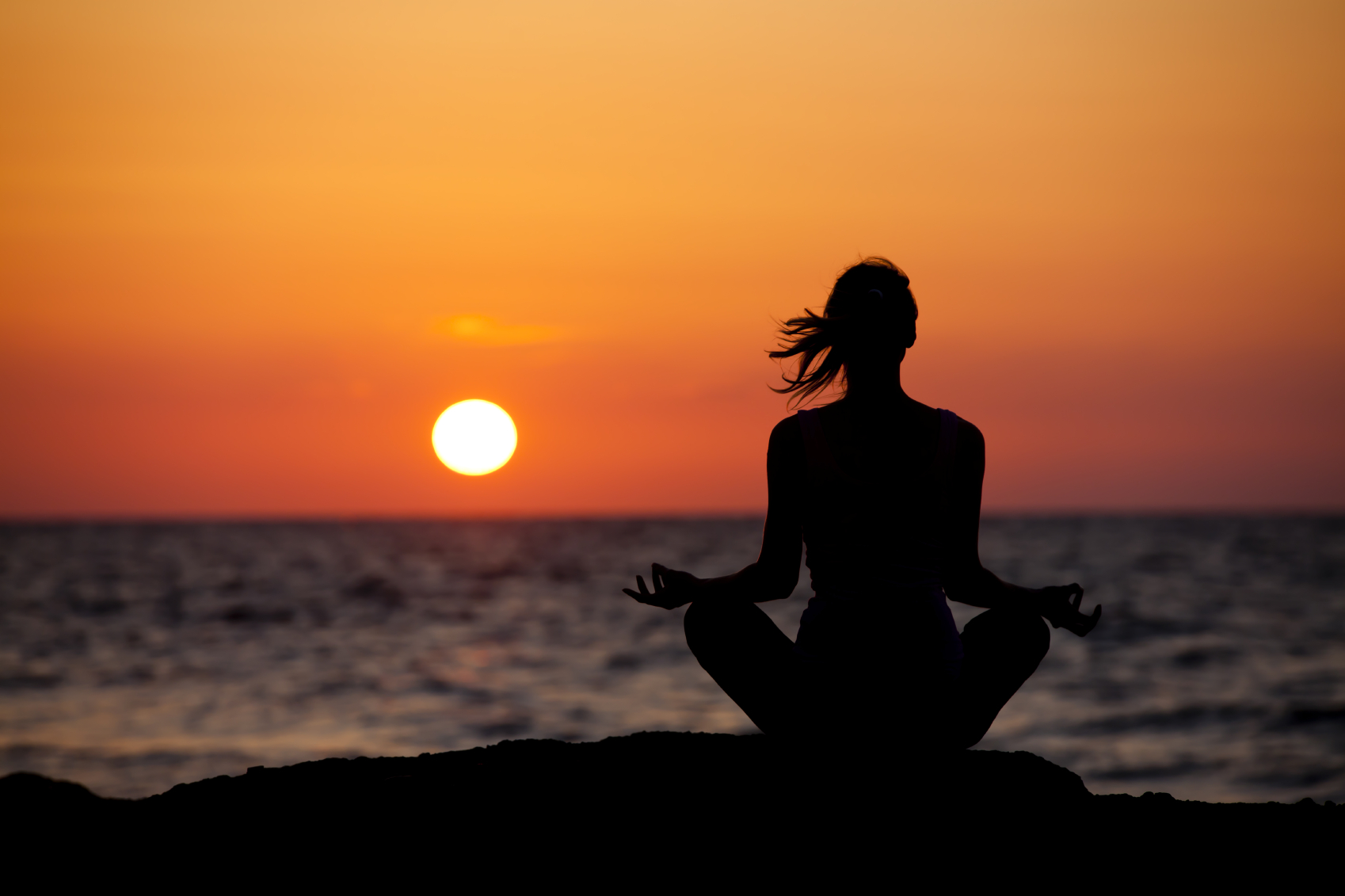 Introvert travelers are the best because on trips they get to know more about their personality. This helps them to have enriching life experiences.
They know the right way to hold conversations
Introverts never get into any meaningless conversations. The purpose of conversations is a genuine exchange of ideas.
They know the best how to strike a social balance between their expressions and talks.
Introvert Travelers can remain patient even in the worst situations
During traveling anything can happen. Just because you are not in your everyday environment, it puts you at an advantage. There are limitations on your accessibility to resources.
In such times of difficulty or crisis, Introvert travelers have this commendable skill. They can remain calm. They are not consumed by the problem. Rather, they invest more into solution-focused though. Therefore, they can be said to be the best travellers.
Read more about tourism in India here.
The Best Jazz Cafe/Restaurants To Visit In India
In India, music lovers are only just really waking up to genres of music other than Bollywood and international pop. The independent music scene in India has been growing by leaps and bounds recently, but the craze for jazz precedes this trend by decades. This is indicated by the fact that in 1947, there were around 60 jazz bands in Mumbai itself! In metro cities like India, Bangalore and Pune, jazz lovers have kept alive a thriving culture of appreciation and enjoyment of jazz music.
Shisha Jazz Cafe, Pune
Amazing vintage vibes with a chill ambiance and great live music, Shisha Jazz is one of the must-visit restaurants in the city of Pune. They have live jazz music performances every Thursday and also hold an amazing jazz music festival in August. This is one of the best places to hang out with your music lover friends. The food is also great, the staff is courteous and the service quick.
Timings: 10 AM to 11:30 PM
Cost for 2: Rs 2000
Trincas, Kolkata
Trincas on Kolkata's entertainment street Park Street is one of the best places in the country to experience classic jazz music from the sixties. Also, this is the very place where an 18-year-old Usha Uthup found her voice and went on to make her mark as a singer. Other prominent performers include Biddu, Tina Charles, Benni Rozario and Eve. The place resurrected its live music scene in 2015, with the promise of holding hour-long gigs every Saturday.
Timings: 11:30 AM to 11:30 PM
Cost for 2: Rs 1500
Le Bistro du Park, New Delhi
Touted as one of the most Instagram-worthy restaurants in New Delhi, Le Bistro is perfect for lovers of European cuisine and jazz music. It's one of the few places that hold a weekly celebration of jazz music known as Jazz by the Park every Wednesday and Friday. It's a very romantic setting that is tailor-made for romantic date nights with someone special. Le Bistro is a very cozy place and has excellent food complemented by great service and courteous staff.
Timings: 11 AM to 12 Midnight
Cost for 2: Rs 1700
The Piano Man Jazz Club, New Delhi & Gurugram
As suggested in the name, The Piano Man is for pure jazz fanatics. With the greatest jazz musicians name engraved in the bricks of the restaurant. That isn't the only thing which sets your mood. From the lighting to the food. From the decor to the service. They've got the formula just right. Take your date to this fancy place. With the beautiful live music, it will enhance your experience. Also, if you are a musician. You could play here.
Timings: 12 PM to 11 Pm
Cost for two: 1800
Cafe Zoe, Mumbai
This place is famous for its all-day breakfast menu and delicious European cuisine. Live performances are one of the many USPs of Zoe, alongside affordable food and peppy, casual vibes.
Timings: 7:30 AM to 1:30 AM
Cost for 2: Rs 2000
Thanks for reading!
Also read- Magical Places All Over The World
Countries Where Indians Cannot Travel To
Dog Travel Tips: Travel Long Distance With Your Dog!
Who doesn't love travelling with their furry friends? And for that some dog travel tips are very important! Long road trips are enjoyed by some dogs, while others quiver at the mere prospect of getting into a car. But anyway, if you want to drive long distances in a car with your dog, then good preparation and attentiveness is required before and during the trip.
These are few dog travel tips to help your furry friend!
Make sure everything is packed
You need to make sure you've got everything they may need on their journey to keep your dog happy. Usually on the long road trip and once you've finally arrived at your destination.
Never take them on trips during vaccination
Although travelling with puppies is great, ensuring you get them used to car trips ahead of any long road trips can be tough. Make sure you wait until all their vaccinations are full. Usually, this will be by the time they are around 14 weeks old.
Waiting until your puppy is completely house-trained is also advised, so you don't run up a big hotel bill!
Start with Short Trips
Take your dog to a quick drive to the store, veterinarian, to another doggie park or even to training lessons for puppies. This ensures that your dog gets used to car trips as best as possible.
And hopefully some trips are expected to take them somewhere fun and exciting, so they understand that the car is fine.
Protect them from Sunshade
Temperatures inside cars will still be much higher than outside temperatures, even though it's not a especially hot day. It is recommended to put a sunshade inside your windscreen before you drive so that inside the car it's a little cooler.
You can also buy some sunshades for the back windows. So that during the car ride your dog will not be lying in patches of sun. Install these the night before your trip as for windscreens above.
Tire up their energy
By making sure your dog has used up all their pent up energy, he'll be more likely to just go in the car to sleep.
Keep them entertained
Keep the radio on if you don't talk for the whole ride. Also, let your dog chew on an antler bone. Else, a kong filled with delicious treats, or some of their favourite toys. The act of chewing alone, after a while, should tire them out.
Don't forget toilet breaks!
Have plenty of toilet breaks specifically, every 90 minutes to 2 hours. Also, this will need to be reduced if your dog is less used to long road trips.
You should also let your dog do their business as soon as possible when you arrive. If they are desperate, even the most toilet-trained dogs could go inside.
Carry plenty of water
Dogs would also need plenty of water as they ride in vehicles. In case of traffic or delays, you can ensure you have enough to cover the entire journey plus some extra. And if you buy a bottle that has a bowl compartment attached to it, it will make things simpler for you. Mainly, because the dog can almost drink straight from the bottle.